Recipes
Dutch Chocolate Milk makes any recipe ridiculously delicious!
The World's Best Chocolate Milk
makes the world's most divine delicacies!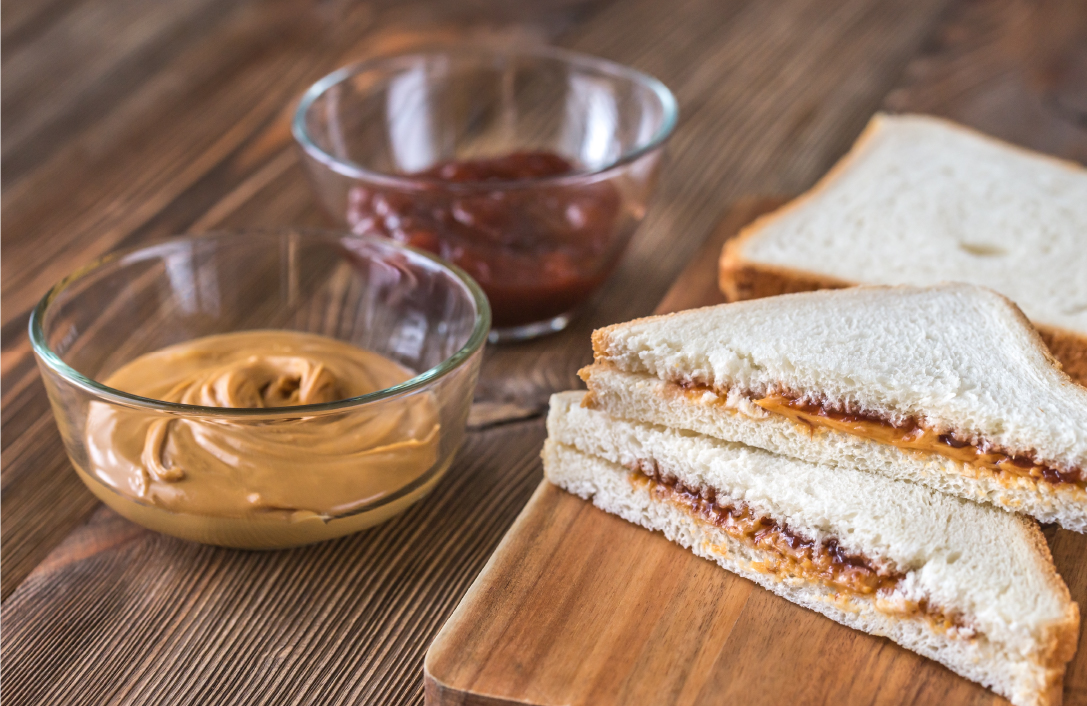 INGREDIENTS
2 slices sandwich bread
2 tablespoons peanut butter
2 teaspoons grape jelly or strawberry jam
8 oz glass Borden Dutch Chocolate Milk
DIRECTIONS
Spread the peanut butter on one piece of bread.
Spread the jelly on the other side.
Put the two pieces of bread together to form a sandwich.
Enjoy with a glass of Borden Dutch Chocolate Milk!